March 2023
A Rest on Exercise
This month's features shows a group of soldiers having 'a lunch break' whilst on exercise or shooting camp.
On the left is Jack Greenhouse, CSM of D (Leominster) Company. The others are unknown but presumed all to be from D Coy.
They wear the capbadge of The Herefordshire Light Infantry and the photo is thought to have been taken in the late 1950s.
The officer (Lieutenant) appears to be wearing the Korean War Medal ribbons.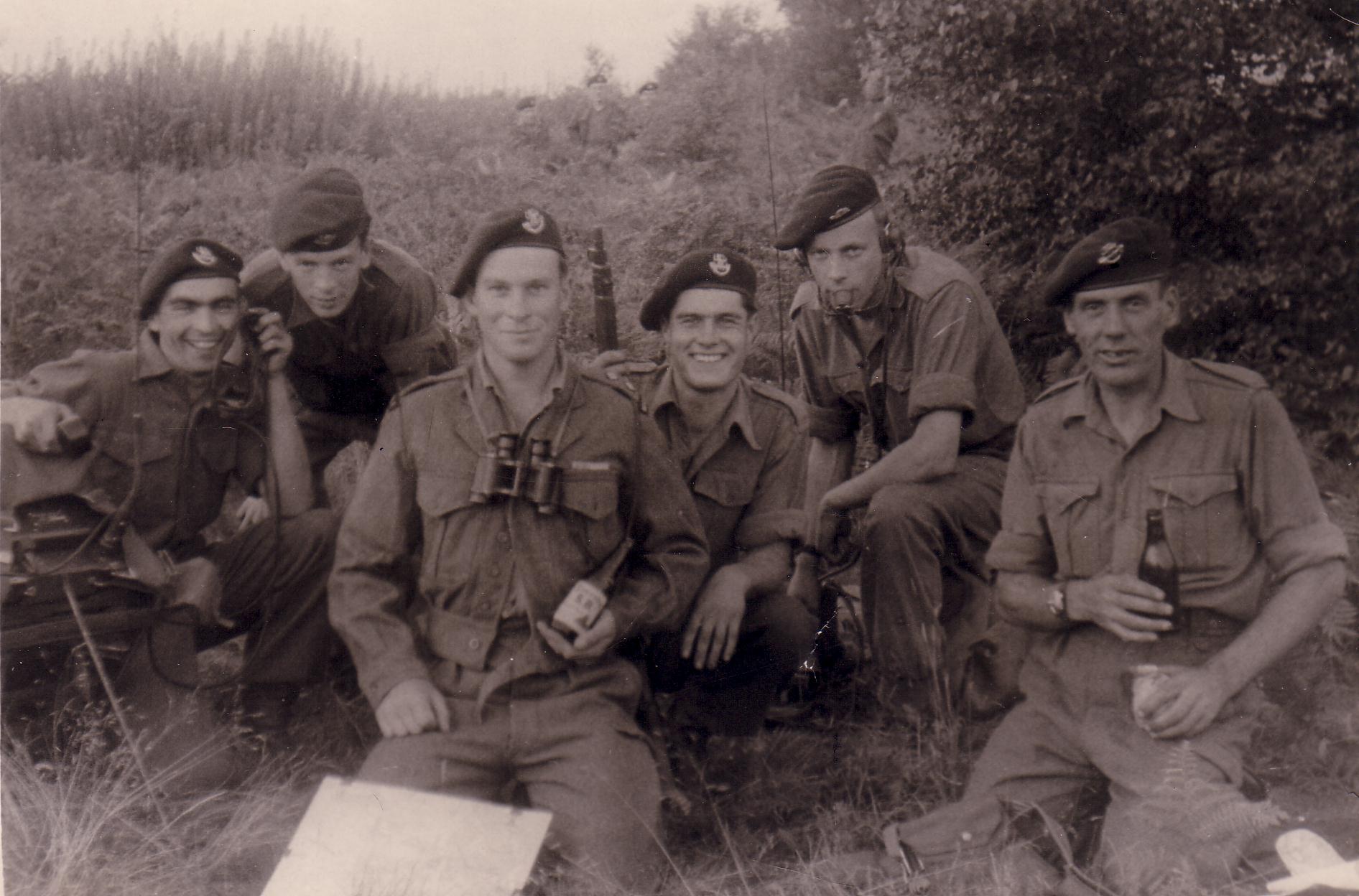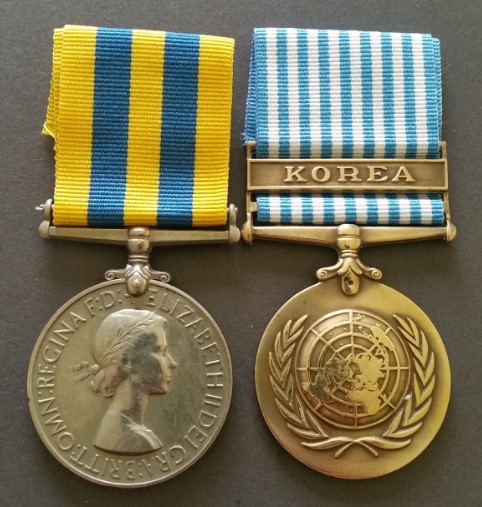 February 2023
First Annual Camp 1908
After formation in 1908 The Battalion's first annual camp was a recruiting march around the county.
January 2023
The Officers at Suvla Bay
This month's feature is a recently discovered photograph in the Imperial War Museum archives of a group of officers of the Herefordshire Regiment on board HTS Euripedes en route to Egypt and then Gallipoli. It shows the officers in mixed dress - some in khaki and some in khaki drill (KD) - their warm weather issue. Interestingly they are all wearing white deckshoes/plimsolls - clearly they were keen not to damage the decks with their hob nailed boots!
The second photo is reproduced from a contemporary newspaper article and is named showing the officers who landed at Suvla Bay and their fates.
It is interesting to attempt to match the 2 and put names to the officers photographed on the Euripedes.
December 2022
The Cyclist Company
The Herefordshire Rifle Volunteers were amongst the first units to form a Cyclist Company which took part in the first War Department Cyclist Camp held at Tintern in the Wye Valley.
The Company was used as 'Despatch Riders' and a mobile force. There is a story of a competition between cyclists and horses delivering a message from Ross On Wye (?) to Shrewsbury (?) and the story says the cyclists won!
September 2022
Reunion Dinner
This months feature is a photograph of a Reunion Dinner - the exact date is not known but in the 1950s or early 1960s.
Some of those that served in the Regiment in the Second World War have been identified and it looks as thought the table 'legs' are arranged by companies - the 'near' table being D (Leominster) Company with Jack Greenhouse (company sergeant major) and Bill Rollings (officer commanding) and Gerry Feltham.
A challenge - Can you identify any of the others?