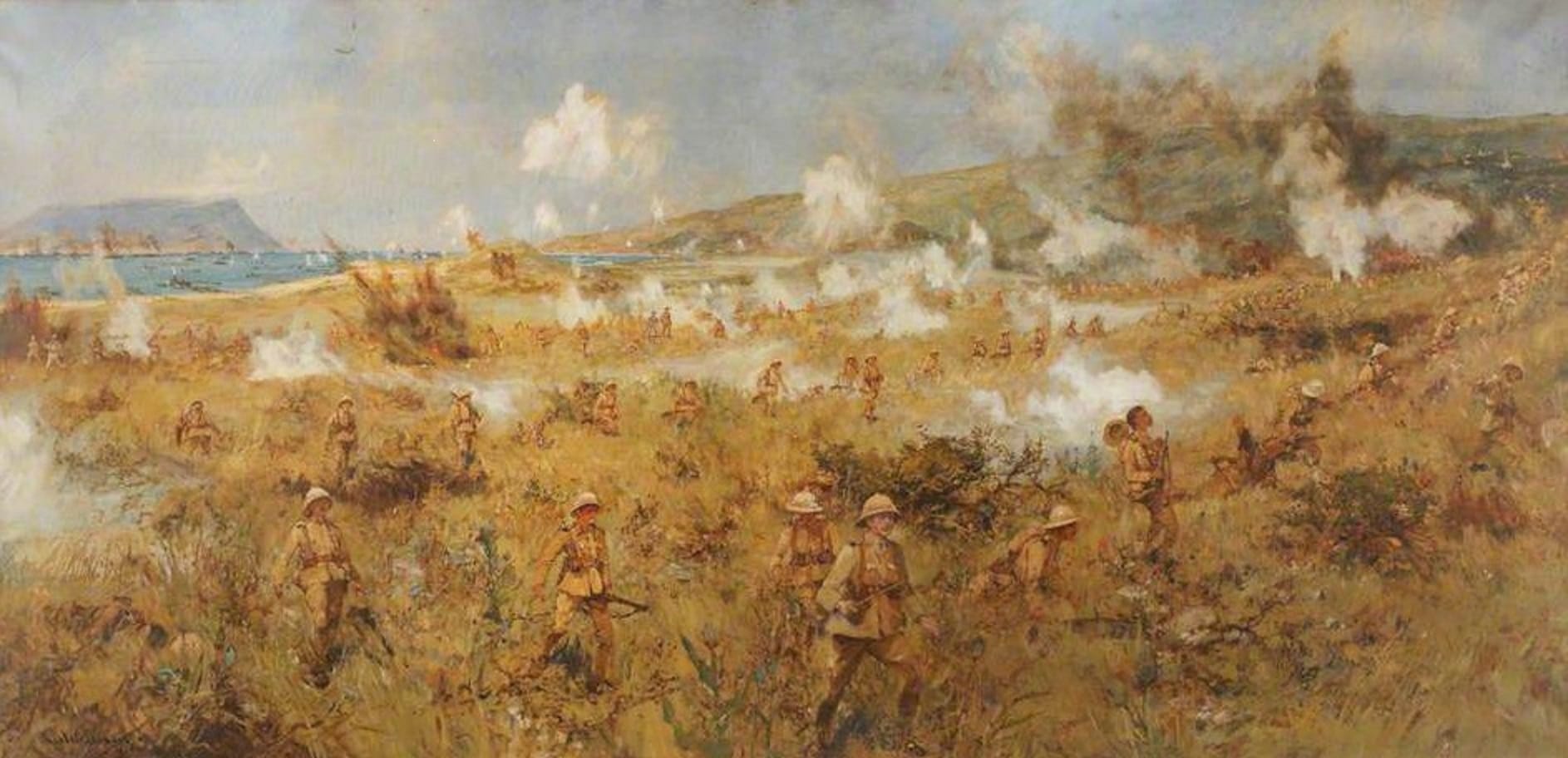 The Herefordshire Light Infantry and its Predecessors
Introduction
Units Featured
Whilst majoring on The Herefordshire Regiment and The Herefordshire Light Infantry the museum also covers The Herefordshire Rifle Volunteers and holds artefacts relating to other Herefordshire land forces - 36th Regiment of Foot, Militia, Volunteer Training Corps, Home Guard and cadet units and latterly the Light Infantry and The Rifles..
It is the story of a Volunteer Regiment and volunteers from a small English County.  It is a success story.  A story of bravery, determination, and devotion to duty, of sadness of comrades lost, but also that of a job well done.  It is a tale that needs to be known more widely.
Much of the material is taken mostly from Colonel Tom Hill's book on the Regiment 'Manu Forti'.  Additionally, use has been made of: 'The History of 53rd (Welsh) Division' by Major Dudley Ward, Patrick Delaforce's book on 11th Armoured Division, 'The Black Bull', the 11th Armoured Division History 'Taurus Pursuant', and 'The Tanks' by Sir Basil Liddle Hart.
Artefacts have been generously donated to the museum, some items purchased and some were 'discovered' in the dusty forgotten corners of the Regiment's old Drill Halls. The Museum remains keen to add to its archive both by artefacts and knowledge.
The martial history of Herefordshire predates the Herefordshire Regiment and this short history outlines their story. Full details of the Regiment's exploits during the BOER War and First and Second World Wars are at the 'Wars' section of this website.