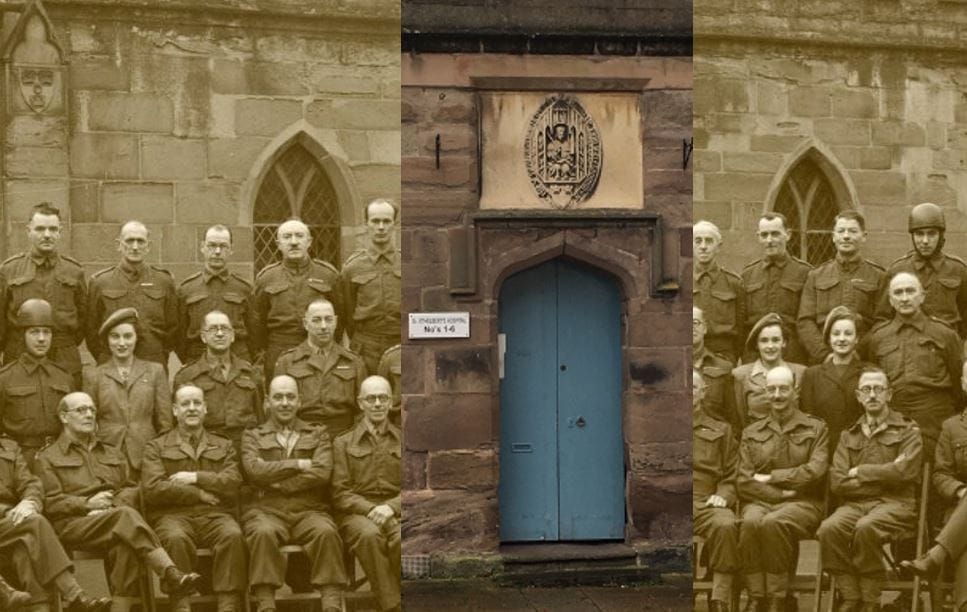 Monthly feature
The Camera Returns
November
Ledbury Railway Station
This month's photo shows Ledbury Railway Station in August 1914, with soldiers from C Coy The Herefordshire Regiment on Mobilisation on the outbreak of the First World War. The second photo shows it 80 years later; the station buildings demolished after the Beeching cuts of the 1960s.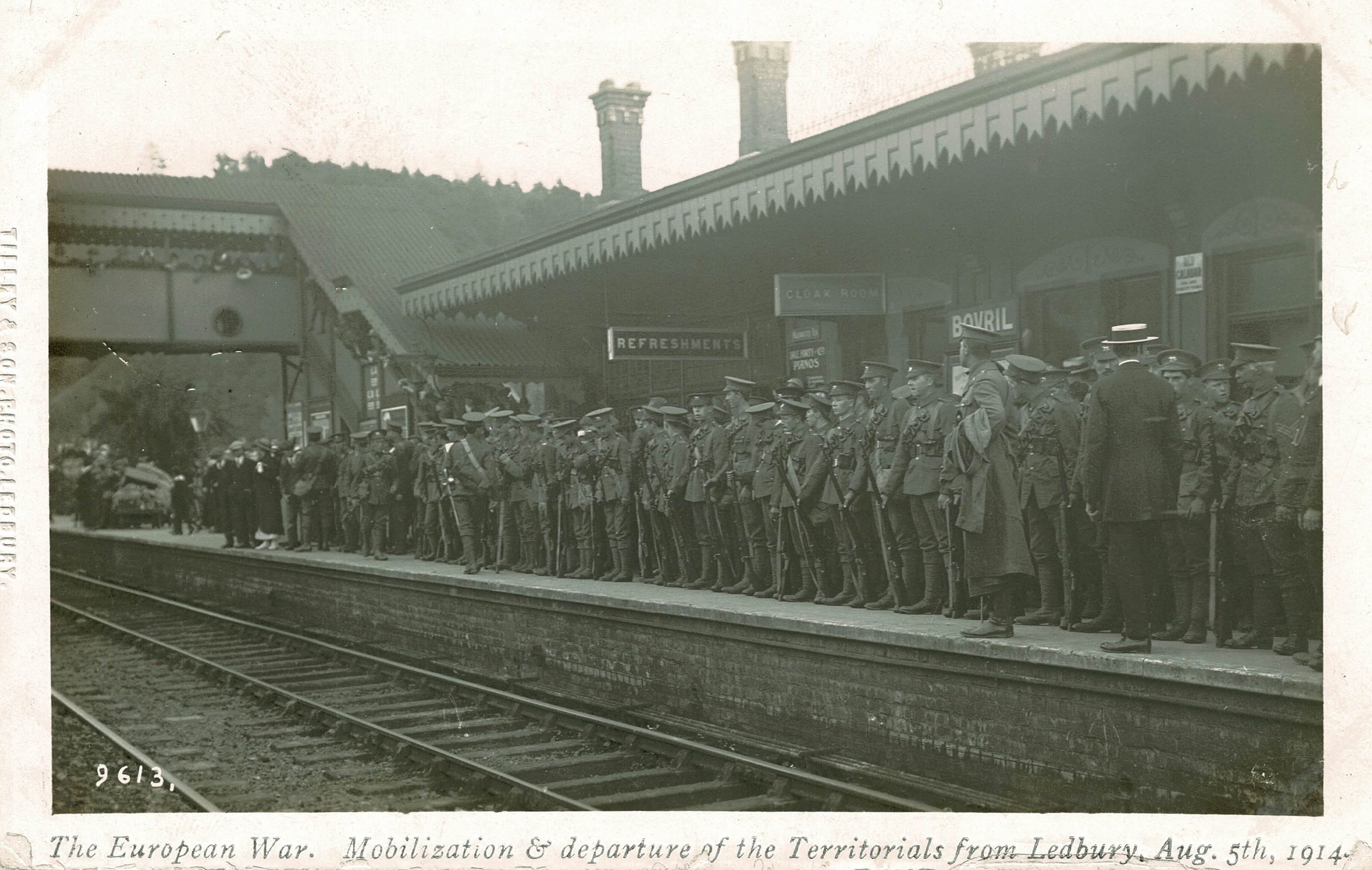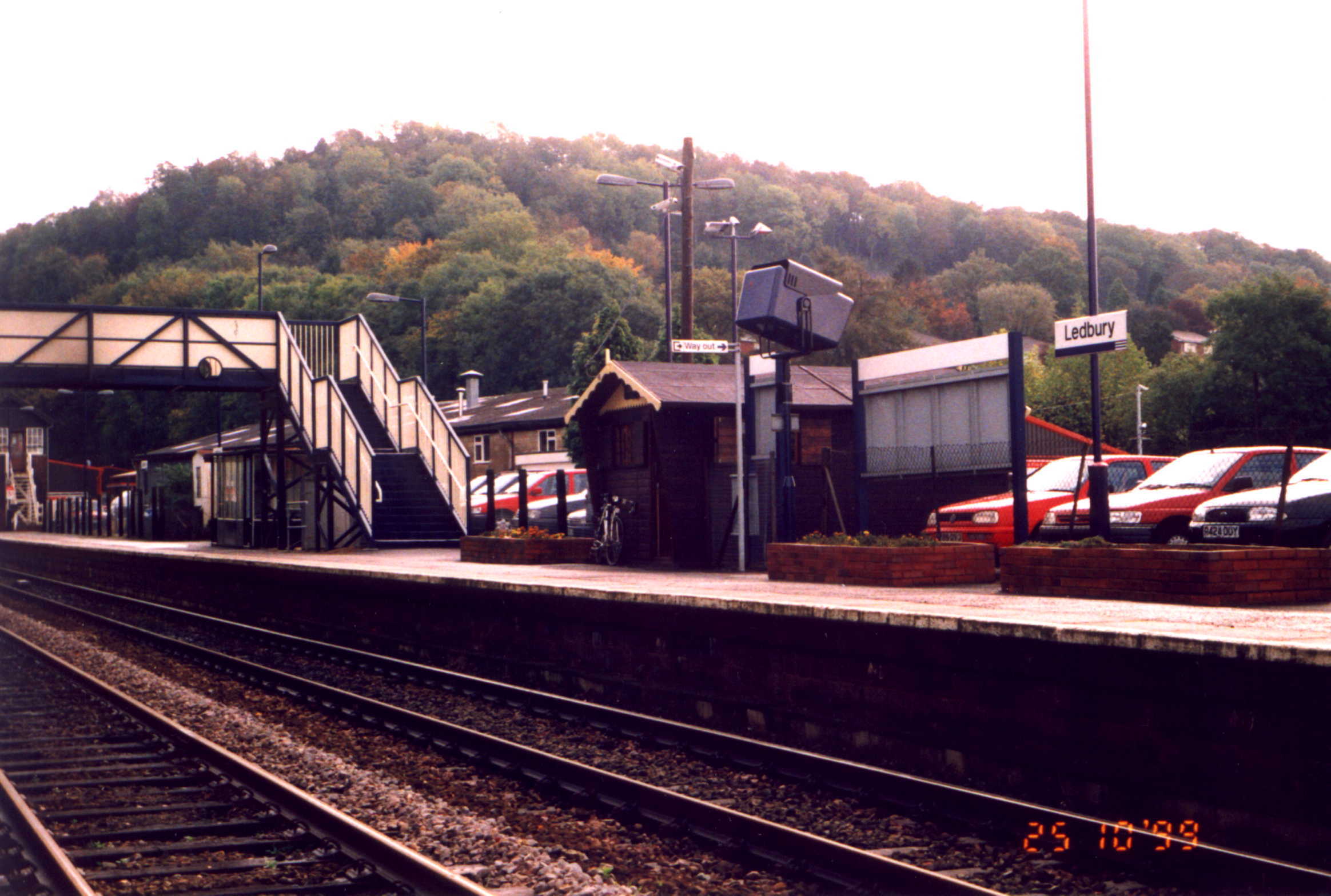 September
Penally (Tenby) Camp
This month's photographs show the Penally Camp in 1940, when Lt Plunkett of The 1st Battalion Herefordshire Regiment attended a course held by 53 Division and Hereford & Worcester Army Cadet Force at annual camp in 2015. The building in the background was in 1940 the Officers Mess, in 2015 it was the Junior Ranks club.