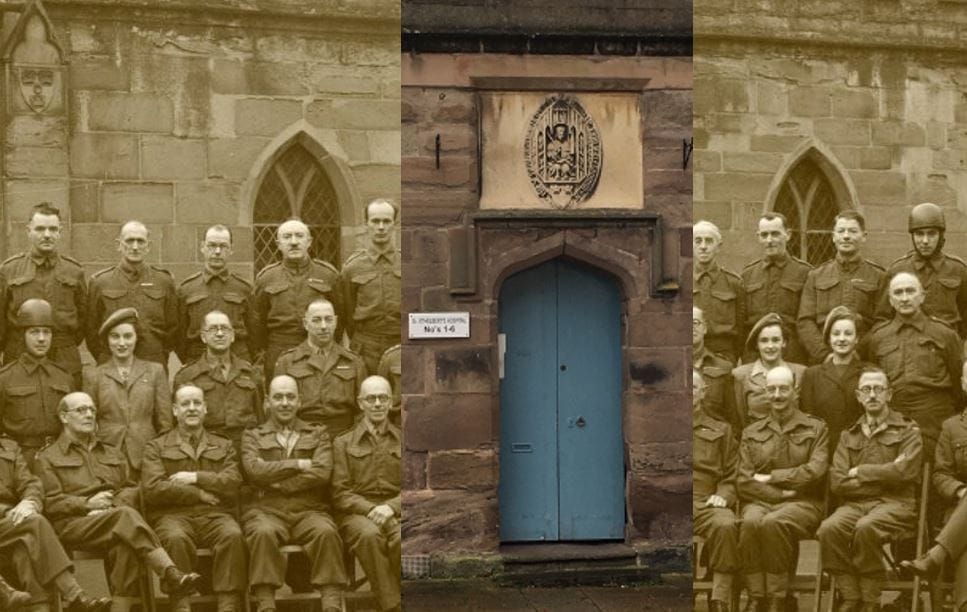 Monthly feature
The Camera Returns
September
Penally (Tenby) Camp
This month's photographs show the Penally Camp in 1940, when Lt Plunkett of The 1st Battalion Herefordshire Regiment attended a course held by 53 Division and Hereford & Worcester Army Cadet Force at annual camp in 2015. The building in the background was in 1940 the Officers Mess, in 2015 it was the Junior Ranks club.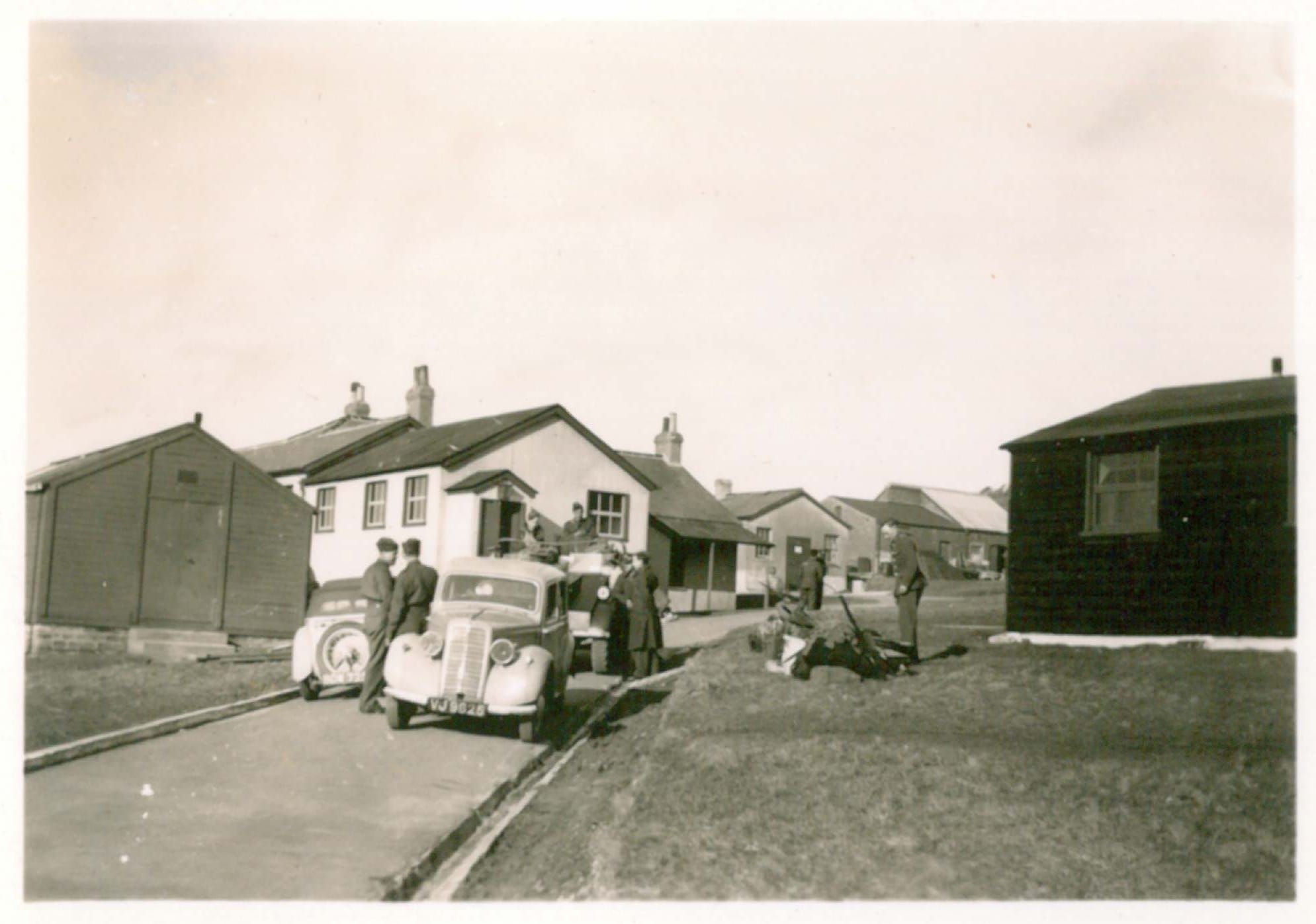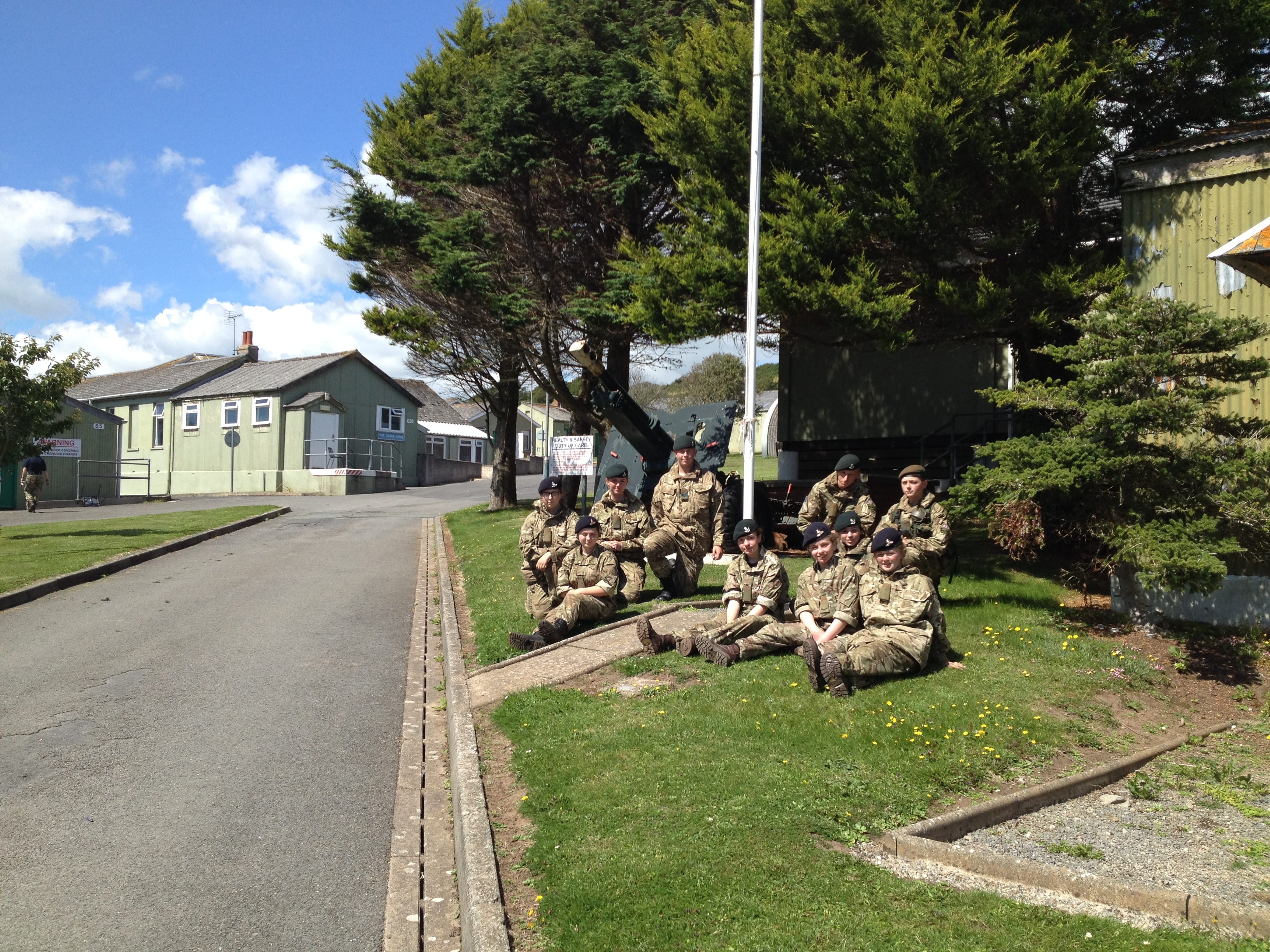 August
Althorp Street Northampton
The 1st Battalion was billeted in private homes in late 1914 and early 1915. This photograph shows a group of soldiers from D Company at their billets in Althorp Street Northampton. The photograph is well known and recently a photo was discovered which had been used as a postcard and included the senders address - Althorp Street. With the aid of Google maps the street and house was tracked down!